Kurt Culbertson awarded the 2016 ASLA Medal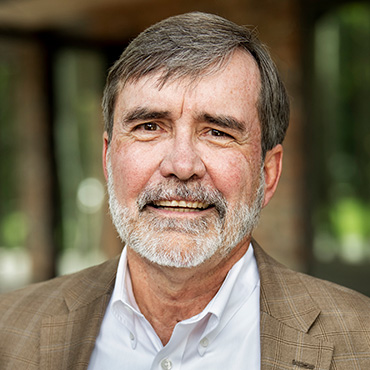 The American Society of Landscape Architects (ASLA) has announced its 2016 honors recipients. Selected by ASLA's Board of Trustees, the honors represent the highest awards ASLA presents each year. The honors will be presented at the president's dinner on October 24, held during the 2016 ASLA Annual Meeting and EXPO, October 21–24, in New Orleans.
We are thrilled to announce that DW's Kurt Culbertson has won the 2016 ASLA Medal - the highest honor the American Society of Landscape Architects may bestow upon an individual whose lifetime achievements and contributions have had a unique and lasting impact on the welfare of the public and the environment.
Culbertson, the CEO and Chair of Design Workshop Inc.'s international practice, is a longtime leader in sustainable development, and communities from around the world have benefitted socially, economically and aesthetically from his projects. His skill at navigating difficult but important projects to build broad consensus is clearly recognized by the profession through seven national ASLA awards and dozens of regional and state ASLA Awards. Culbertson has also served as a mentor to hundreds of landscape architects and demonstrated a lasting dedication to landscape architecture education.